We help creators bring their course dreams to life in a way that's in full alignment with their essence + brand.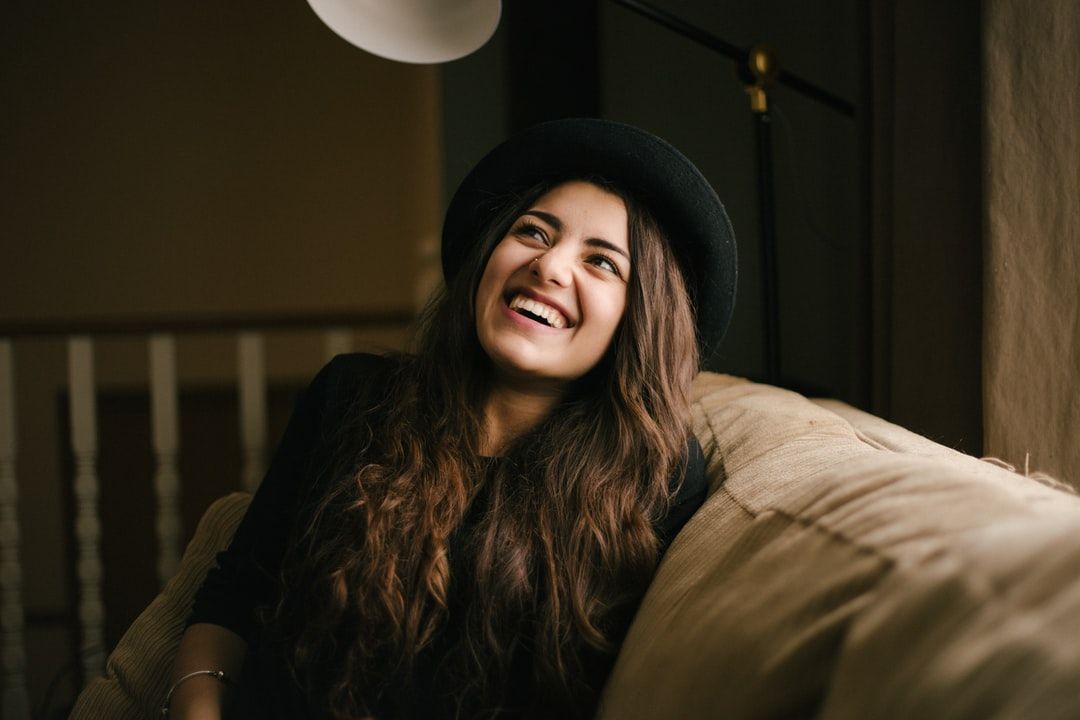 Do you have an amazing course idea but find yourself overwhelmed by the enormity of the task?

Has a lack of clarity led to inaction? Perhaps you've been sitting on a course idea for months or even years?

Do you feel ready to create the course you've been dreaming about, but just don't know where to start or how to move forward?
We're a team of online course experts with over 30 years' experience in digital learning. We've got you.
Hi creator, I'm Amy!
My team and I are here to help you bring your course offerings to life in a way that's in full alignment with your essence and brand. It's what lights us up!
And don't worry, we get it. The idea of creating your own online course can be super overwhelming and feel like an epic task. There are so many systems, tools and guides out there, the internet is flooded... information overload anyone?!

But take a deep breath and give yourself a loving squeeze, because that's what we're here for... to guide you through the course creation process with ease and flow, turning overwhelm and complexity into simple, inspired action.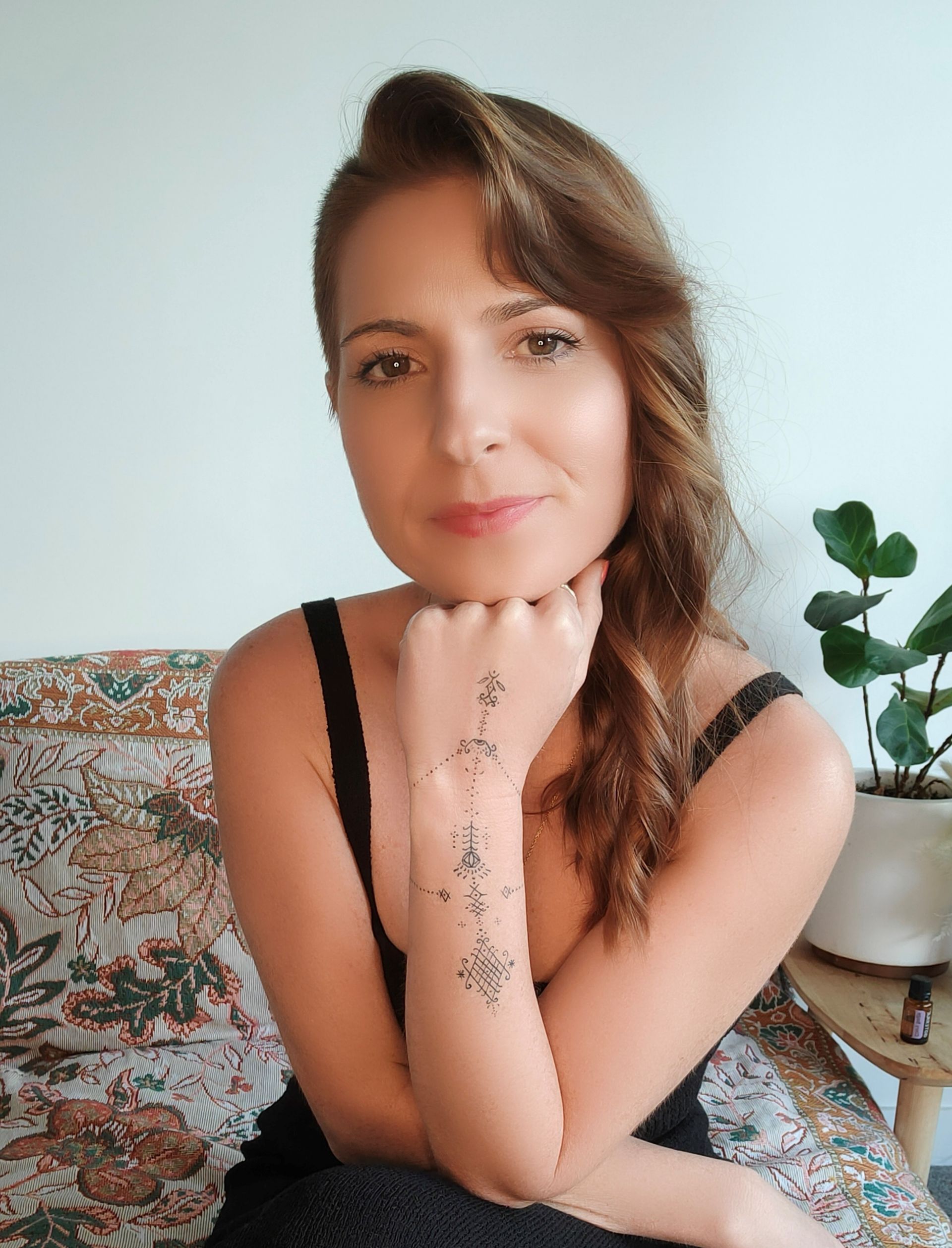 I was in a lot of overwhelm and distress before Amy reached out to me; what she created for me and my business is beyond words.
Her ability to connect with me deeply, distil my vision and channel my message was an absolute gift… she brought my ideas to life in a way I couldn't have anticipated.

The course blows everyone's mind.

Victoria Redbard, Founder of the Institute of New Paradigm Intimacy


Strategy Call
A short but punchy one hour strategy call (what we like to call a coffee-storm!) tailored to your course creation needs.
You'll fill out a pre-call check in form so we know exactly what to focus on and what you desire to get out of the session. We'll then connect via Zoom and get stuck into your hopes, goals and dreams!
We can brainstorm course ideas, talk course strategy, map out your topics, chat about tech and platforms… whatever you like!
What you'll get:
Pre-call check in form
1 hour Zoom coffee-storm
Email follow up + Zoom recording


Your investment:
$147 USD
What would it mean for you to have an online course you could sell over and over for years to come? We specialise in evergreen courses; your legacy for life.
Mapping Journey
A deep dive into your course vision, the transformation you're offering your followers, how it's currently being delivered (if relevant) and how it can be translated into an online experience. We brainstorm the whole course journey!
From there, we put together a Course Blueprint which outlines very clearly the structure, flow, key topics/modules/weeks, duration, engagement strategies, interactive elements, activities, types of media, tech considerations, and more! Your Course Blueprint is like your map that you/we can then use to guide the creation process.

What you'll get:
Pre-journey check in form
2 x 90 minute mapping workshops
1 x Course Blueprint

Your investment:
$725 USD

Timeline:
Approx. 2 weeks, depending on availability
Working with Amy at Ziva has been an incredible journey all the way through! Amy truly understands the nature of a heart-centered course and how to support creators in bringing their vision to life.
Ziva as a business is the perfect balance of gentle and intuitive support with savvy high-end technical expertise. From finding a price point through meditation, to high level marketing support, Ziva has all bases covered!

Amy's professionalism, skill and passion is incredible and so inspiring, there is no one else I would turn to.
Since working with Ziva I have even been inspired to expand my business vision and up-level my offering, knowing exactly what is possible.

Rhiannon Heins, Intuitive Energy Worker & Channel for Starseeds and Lightworkers


Course Co-creation
Partner with Ziva to co-create your online course and bring your vision to life!! With this service, you get the whole Ziva team dedicated to the creation of your online course.
We put our heart and soul into every project, making sure you end up with an immersive, interactive and visually stunning course to wow your audience.
What you'll get:
Everything in the Mapping Journey

Project management + accountability

A beautiful, high-converting sales page
Easy-fill templates to populate your content
Content review + structuring + copyediting
Visual treatment + imagery selection
Typeform quiz/survey/journal design
Video/audio creation support
Video/audio file upload
Resource design (in Canva)
Payment set up/payment plans
Drip-feed set up/scheduling
Certificate design + automation

Bonuses:
1 minute course promo video
Course promotion on the Ziva Instagram page
Launch support

Your investment:
From $3,500 USD

Timeline:
8 - 12 weeks, depending on availability
We design, build and host your courses so you can channel your energy and focus on the things that really need your magic; like creating your content, marketing your offering + building your biz.
Feeling stuck?
If you've checked out our services and you're just not sure what you need, it's okay! We can totally relate.

Investing in your biz is a big decision and sometimes it's hard to know which path to take.

We'd love to offer you a free 15 minute clarity call to connect, talk about your course vision and give you some advice on where to start.

Working with the Ziva team has been the most beautiful journey. Everything is so well thought out. The systems and structures in place are seamless and the co-creation has been immersive and juicy as hell.
I am so grateful for all the help and support, they truly cover ALL bases and provide such a loving and nurturing environment. Everything is done with absolute love and I feel it every step of the way.


Amy has managed to create a journey that allows us, the creators, to put our hearts into our passion work without the overwhelm that comes with creating something that means so much to us.

Rosa Spink, Spiral Practitioner, Somatic Coach & Bodyworker
Created with