Tarot Lightcodes
Fast-track your learning when starting out with intuitive tarot!
Magickal being, how would it feel to...
Deepen your connection
to your intuition?
Make life decisions with confidence and clarity to
move you into alignment with your truth?
Reclaim your power
by guiding yourself rather than relying on external sources of confirmation?
Know that you are
connecting with your higher self
and being guided by Source itself?
Learning to guide yourself by having confidence in your decisions is the most powerful life skill you can possess.
About Tarot Lightcodes
Tarot Lightcodes was created to help you connect with the card meanings and fast-track your learning when starting out with intuitive tarot. This interactive mini course is designed to help you connect the dots and embed the meaning of all 78 cards in the tarot deck so you can begin threading them into powerful readings.
40 minutes of video content!

Full descriptions of all Major Arcana

Key words and themes for all Minor Arcana

Elements, signs and themes for all suits

Simple spreads to get you started

Reading techniques for intuitive interpretations

Final quiz to help integrate your craft

Printable resource with keyword prompts for every card
This course is for you if...
You've picked up a tarot deck but have no idea how it works or how to get started.

You're a total beginner and want to start reading the cards intuitively from the heart.

You've already had a play with the cards, yet find it challenging to move past the book meanings.

You want to read tarot in your own personal style.
Intuitive tarot is the ultimate divination tool to align your inner compass and illuminate your path forward.

I'm Bronya Aruna
I've always believed in magick. For as long as I can remember I've been fascinated with the mysteries of life and what lies beneath the surface. With a moon in Scorpio, I'm drawn to shadow work and the deeper existential themes. I believe we incarnate on earth for the purpose of soul evolution through expanding our consciousness.
Part of my journey in this lifetime involves guiding others to this truth. Guiding you...

I am an intuitive Tarot reader, Reiki energy healer and certified new paradigm love, relating and embodiment coach. My own journey of awakening and healing has led me to this path through many twists, turns and lived experiences.
With over 50k+ subscribers and close to 5 million views on YouTube, I have proven that you can begin a successful tarot journey at any time (and quickly) if you follow the call.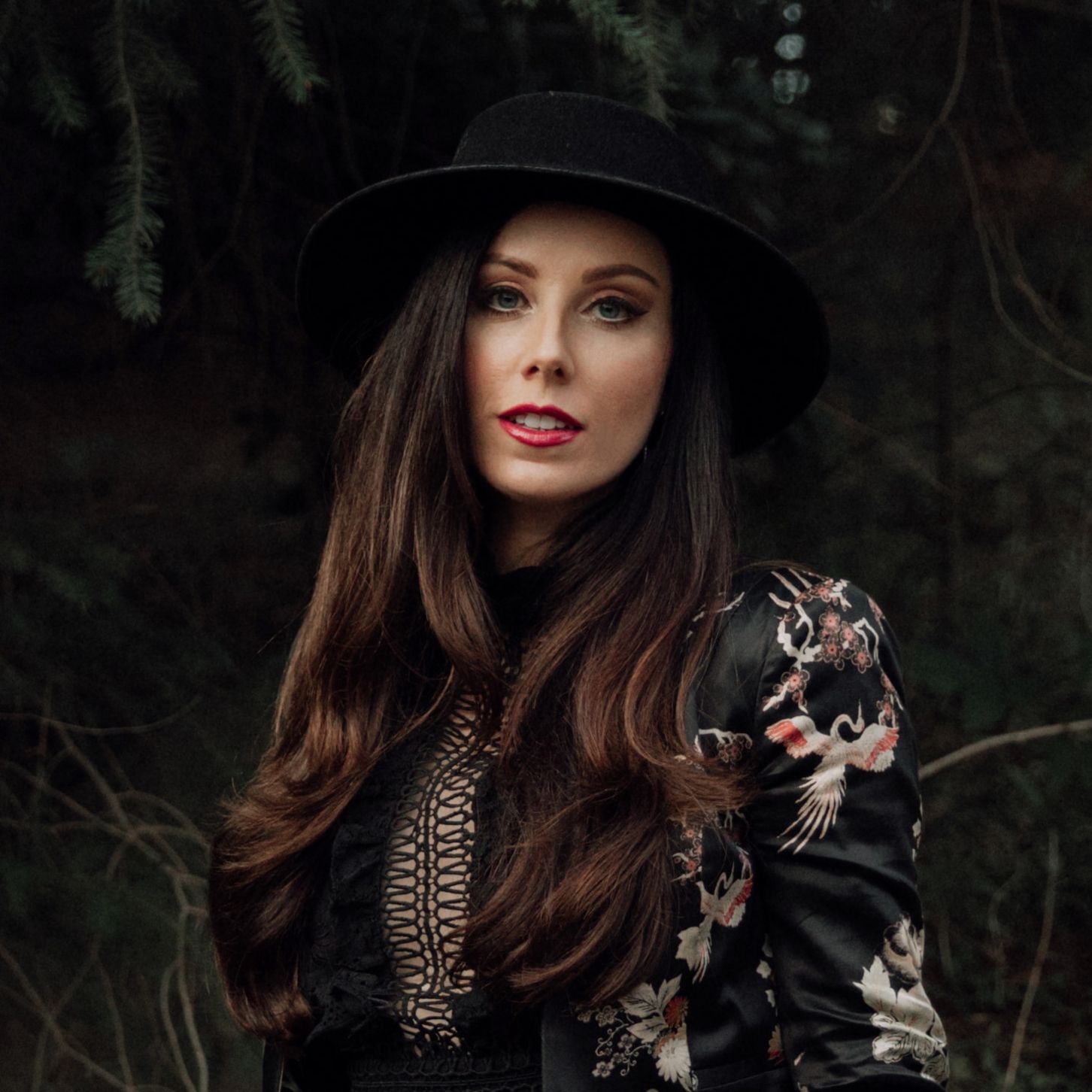 Unlock the mystery of the tarot and activate your reader within.

Created with